---
Biographs
---
Alphabetical Listing
A
B
C
D
E
F
G
H
I
J
K
L
M
N
O
P
Q
R
S
T
U
V
W
X
Y
Z
---
*note: Slowly, I'm adding individual biographs and linking them into the appropriate alphabet sections.

If you have any information which should be added to this section, please let me know and I will graft it onto the skeleton provided here (all contributions will be fully attributed). The same goes for any appropriate links.

You can also use search engines to search for people...I've listed the main ones in the Teleport.
---
Send comments, additions, corrections, links, and contributions to:
hwt@anachron.demon.co.uk
---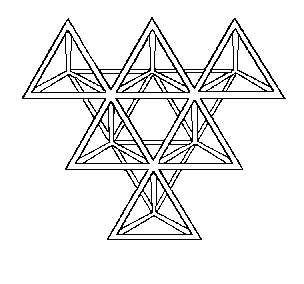 Return to Mark/Space
---
---
Page compiled by Henry W.Targowski