---
Talent Agency
---
Index
---
*note: As the reality index plummets, we must compensate by increasing the virtuality index. This is the spot where those who need help and those who can provide it can come to terms. The outside world has all but abandoned us, and we must fend for ourselves. There's a lot of talent roaming the disintegrating landscape, and there's a hell of a lot of work that has to be done. Now we can meet and come to some sort of arrangement. Let's face it, we need each other to survive.
This is the place where mutually beneficial contact can occur. I've received lots of links, but can't give them the webspace they deserve. The "Talent Agency" needs its own space and someone with the time and energy to maintain it.
In the immortal words of Jean-Luc Picard: "Make it so".
---
Alphabetical listing by Name
A B C D E F G H I J K L M
N O P Q R S T U V W X Y Z
---
Accountants
Architects
Actors
Barristers
Comedians
Consultants
Dentists
Designers
Distribution
Doctors
Games
Grafitti
Graphics
Interior Decorators
Internet
Lawyers
Marketing
Multimedia
Murals
Performers
Photographers
Playwrights
Producers
Publishing
Retail
Robotics
Scriptwriters
Set Designers
Silk Screen Printers
Speakers
Stylists
Tatoo
Theater
Virtual Interior Designers
VRML
Word Processing
---
Additional Links
---
Recommended
note: This is the space where I intend to put reviews. At the moment, all the people listed are recommended, so there's no point in singling anyone out for special mention. But as this section grows, I'll make an effort to comment on any particularly noteworthy entry.
---
Of Related Interest
---
Send feedback and links to:
hwt@anachron.demon.co.uk
---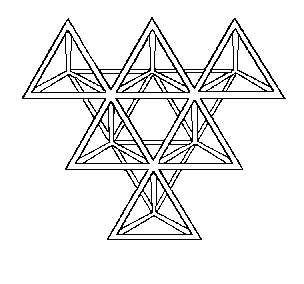 Return to Mark/Space

---
Anachron City
---