---
Museum

*note: An alien exhibition is long long overdue. For years we've wanted to put out a poster of aliens and their crafts...
a comparative chart for identification purposes... relative proportions, height, timeframe.
The Net, obviously, offers new possibilities, and equally new problems to go with it.
Perhaps a cardboard cutout version will come first. Who Knows? Maybe next year?
In the meantime, do check out these links and resources...
---
---
Resources
Franklin Institute Science Museum
(this is a link to their virtual exhibit hotlist)

WebMuseum: Bienvenue!
(ticket office... a major link site for museums)

WWW Virtual Library: Museums around the world
(serious museum links and related items)

For links to science-related museums:
http://nmsi.ac.uk/links/museums.html
---
Send comments, suggestions, additions, contributions, and links to:
hwt@anachron.demon.co.uk
---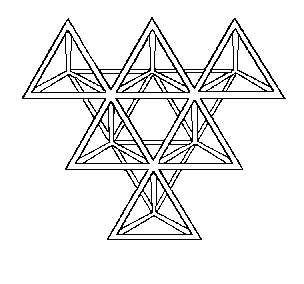 Return to Mark/Space

---
---
Page compiled by Henry W.Targowski, with ray-tracing assistance from: Charly Jungbauer