---
Katharine Kerr
hbk: Tor, (New York) US, May 1995
pbk: HarperCollins, (London) UK, March 1995

ISBN 0-586-21671-5 (UK pbk)

short stories, science fiction, 1960s, San Francisco

Short stories linked by related characters... and the devil.
---
Contains:
"Dr Lucky",

"The Stargazer",

"Asylum",

"Resurrection",

"Messengers",

"L'Envoi, Without the Roses".
---
"In a near-future, strangely altered world, Tiffany has been resurrected. Twice. Vaguely she can remember how she died, and her shattered mind and body are proof of the trauma she has suffered. Now in a rehab centre on the California coast, she tries to put together the fleeting memories of her previous life. A chance meeting with two unlikely messengers is about to provide Tiffany with the missing pieces she needs to complete the story of her 'life before death'. But it is a story that can have many possible endings.
"And in another world a mother is coming to terms with the loss of her daughter. A daughter who, unbeknown to her, may still be alive, somewhere..." [jacket blurb, UK pbk, 1995]
"The book opens up with a piece set in San Francisco during the late 1960s... goes through the turmoil of a fundamentalist coup in America... parallel earths... and...
"Somehow the devil does make an appearance, however brief, in all these stories. He features most in the first one, which I thought really captured a bit of the San Francisco scene during the late 60s. There's a family tree at the beginning of the book, and I was expecting a bit more interweaving of the stories. But the tales somehow failed to fulfill these expectations. Interesting future speculations though. If you intend to read Katharine Kerr, however, I do recommend her novel Polar City Blues ". --Henry W.Targowski (in Mark/Space , 18 November 1995).
---
Tor Books have a site on the web where they feature sample chapters from recent and forthcoming titles. Try clicking here for a sample from Freezeframes
(uncertain how long Tor intend to include these samples... but check the new publishers sites linked at the top of this page.)
*note:
Anachron General Store has a couple of copies of this book available for sale or trade.
---
Biograph -- Katherine Kerr
---
---
Additional Links:
---
Of related interest:
---
Send comments, additions, corrections, contributions to:
hwt@anachron.demon.co.uk
---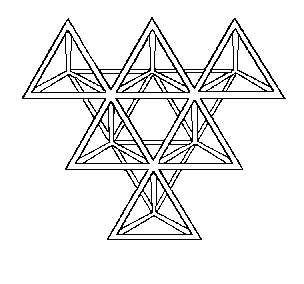 Return to Mark/Space
homepage
---
authors * biographs * keywords * new books * online books * recommended reading
---