---
CyArt Gallery
---
Exhibitors:
---
*note: This was the first of the initial 8 galleries planned. The building is hexagonic in shape and covers nearly a quarter of a city block (one block = 50 meters per side) minus external passageways... so, it's quite big.

Inside, you can view an exhibition of computer-mediated art.

The gallery is still under construction and will be improved over time. But we have already started mounting the first images... with more to come. Meanwhile...

Welcome to the sneak preview.
---
---
---

Chris Paulsen

Chris Paulsen is a London-based graphic artist working with still and animated images (check his CV). Examples of his animated designs appear in the Cinema. He has currently designed a new website for Pop Art (see below)... which has just been added to Anachron City.

His own work, hand-drawn images manipulated by computer, can be described as jazzy. We are pleased to present a small sample selection of his work in our newly opened gallery...


Enter the
Internet PopArt Gallery

Return to exhibitors
Go to biograph
---
---
---

Gregory Sams

note: These page displays have now been changed.

Images:
Buddha
Cover Art (Best of Homegrown )
Crystal Ball
Crystal Wave
Eyes Vortex
Ferned Wierdness
Fernscape Venetian
Forcefield
Holly Spirit 300
Sunflower Blue


Return to exhibitors
Go to biograph
---
Send comments, additions, reviews, and contributions to:
hwt@anachron.demon.co.uk
---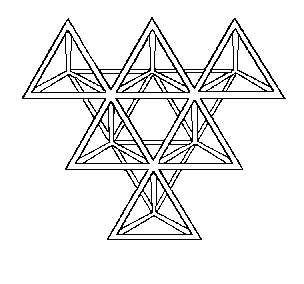 Return to Mark/Space
homepage
---
Anachron City
cinema * galleries * library * museum * office * talent agency * teleport * virtual estate agency
---