---
Magazines
Updated: 16 January 1998
---
Index
---
*note: This page is by no means meant to be a thorough listing of all magazines which might be of interest to the cyberculture audience. I have, however, included some links to other magazine sites, so you can voyage further afield.

Factsheet 5 (see Magazines-F) provides a much more comprehensive magazines review and is well worth visiting.
For thorough e-zine coverage, check John Labovitz's E-Zine-List site (see Additional Links).

I'll continue to list magazines here which deserve special mention and, of course, my personal favorites (many of the titles listed are well worth checking on a periodic basis). Plus new links to other sources.

This page is gradually being subdivided. I'm currently creating separate pages for the Alphabetical Listing. Please be patient.

I hope you enjoy it.
---
Magazines
-- Alphabetical Listing --
A B C D E F G H I J K L M
N O P Q R S T U V W X Y Z
---
Y
Z
---
Magazines
-- Category Listing --
Fashion
Situationist
Utopia
---
Send hardcopy for review to this
address
---
Send comments, questions, suggestions, and 'softcopy' to:
hwt@anachron.demon.co.uk
---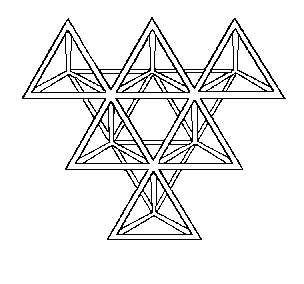 Return to Mark/Space

---
---